Promotional Items | Brand Collateral | tradeshow Give-aways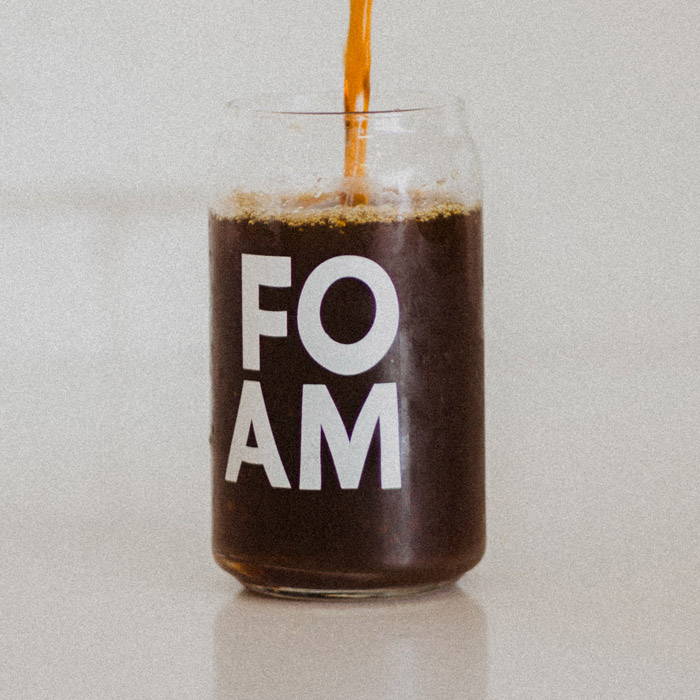 Custom mugs, tumblers, bottles, pint glasses, shot glasses, koozies, etc.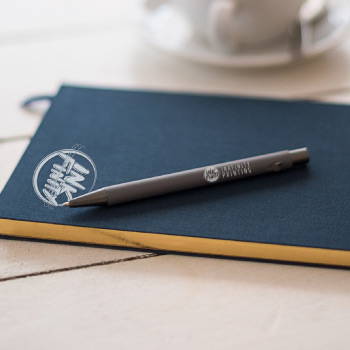 Custom pens, notebooks, magnets, calendars, stress balls, bags, etc.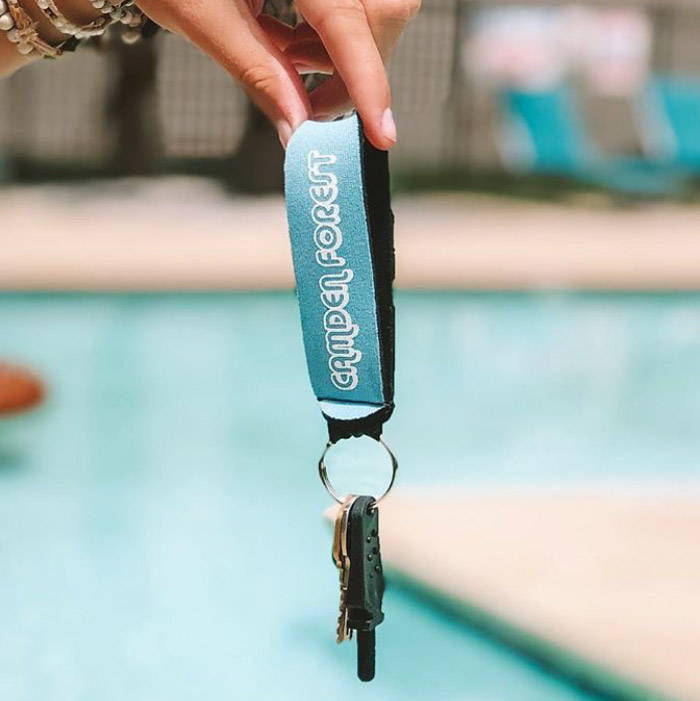 Custom key tags, bottle openers, straps, lanyards, flashlights, etc.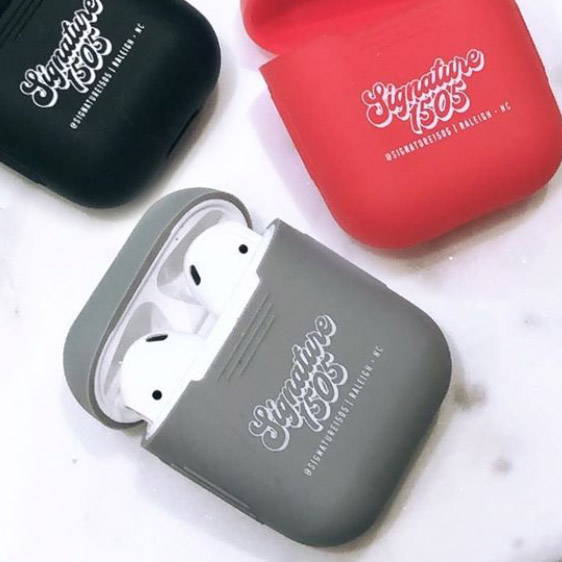 Custom flash drives, chargers, phone acc., speakers, mouse pads, etc.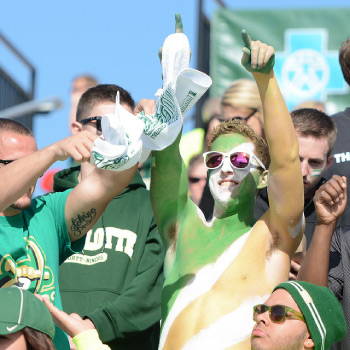 Custom towels, pom-poms, foam hands, noise makers, cushions, fans, etc.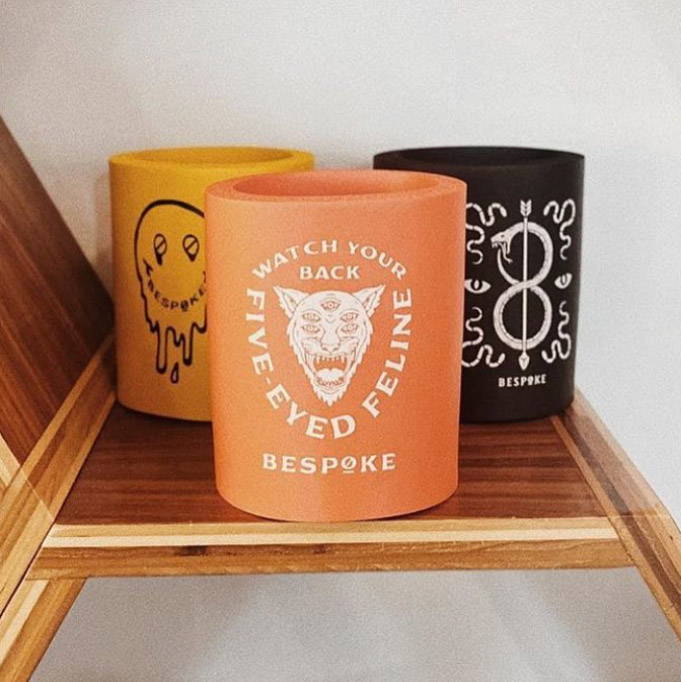 Custom koozies, face masks, sanitizer, sunscreen, chapstick, bags, sunglasses, etc.
Custom promotional products are all about finding the right product for you or your client's end-use. If you've ever seen a custom logo printed on it, we can source it!
For promotional products, minimums will vary depending on the product and print method. We will always include setup fees in quotes. If browsing on the online promo shop, the first price break (starting quantity / price per piece) is the minimum order quantity (MOQ).
Can i get multiple colorways?
Assortment options will vary from product to product, but generally you are able to choose assorted colors as long as the print is exactly the same on all items. There will be restrictions based on order quantity and product availability. If you are interested in assorted colors, please let us know and we will confirm options available.
Promotional products setup fees will vary depending on the item and the print method. We will include setup fees in quotes.
What File Types Are NEeded?
Vector design files are always preferred and will provide the best print outcome. Those file types usually end in .AI, .EPS, and sometimes .PDF. If you only have image files (.JPG or .PNG) then a 300dpi at the full print size is needed. If you're not sure what you have, send it to us after quoting and we will advise on how to proceed.
Quotes are only valid if in written form. Our policy is to send all quotes, order details and approvals via email. Quotes are valid for 30 days. This excludes sale prices on services or blank goods, sale prices are limited time offers and subject to change at any time without notice.
Fill out this form to start the process. You can email us directly if you'd like, but please keep in mind all of the info requested below will help expedite and streamline the process.