Screen-Printing | Embroidery | Tags + Sewing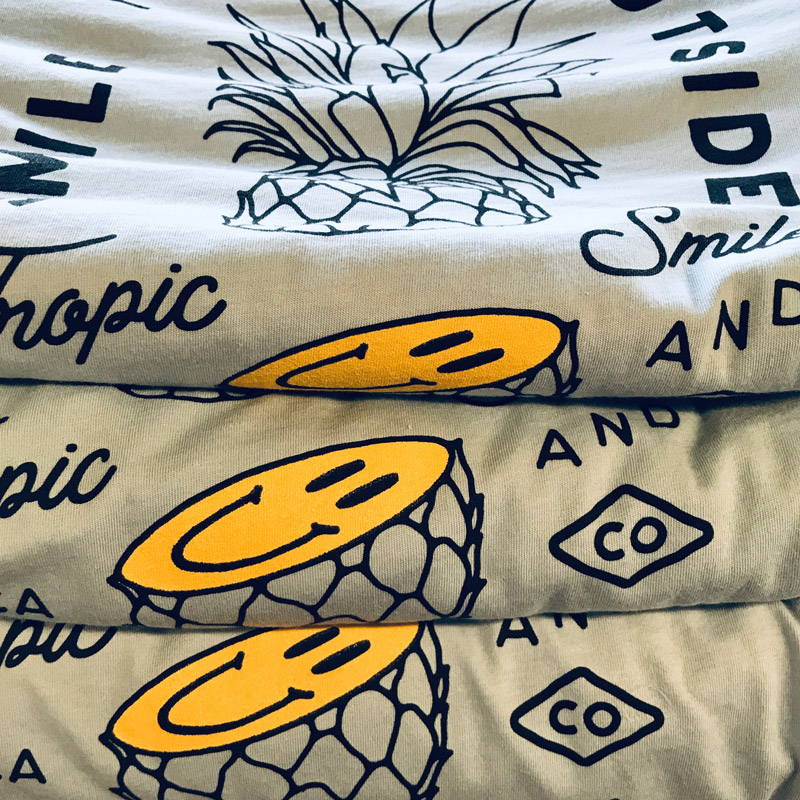 One-color or multi-color screen-printed apparel.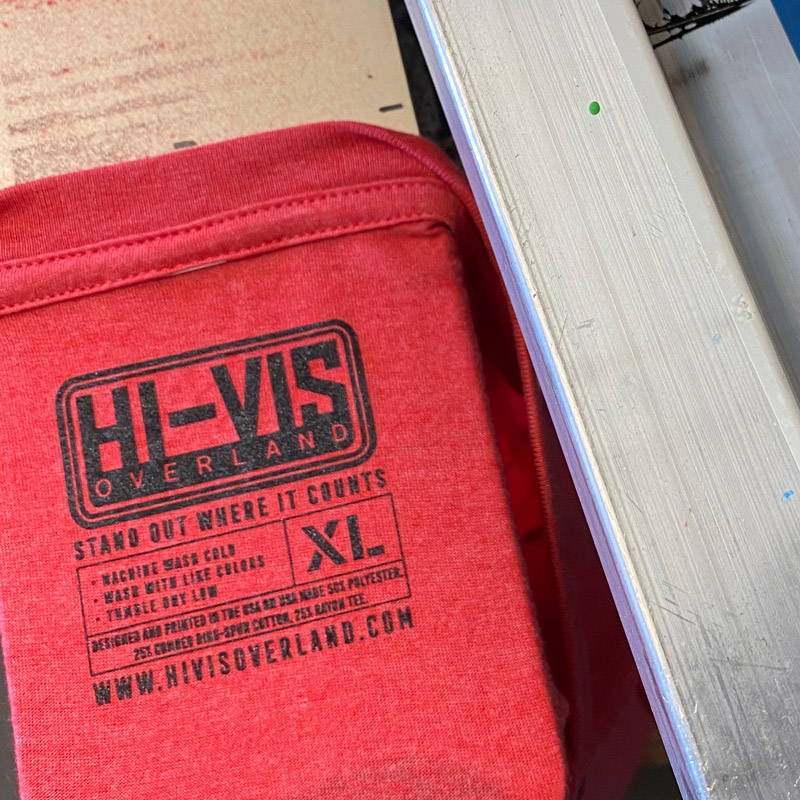 Screen-printed or heat-transfer size + care tags.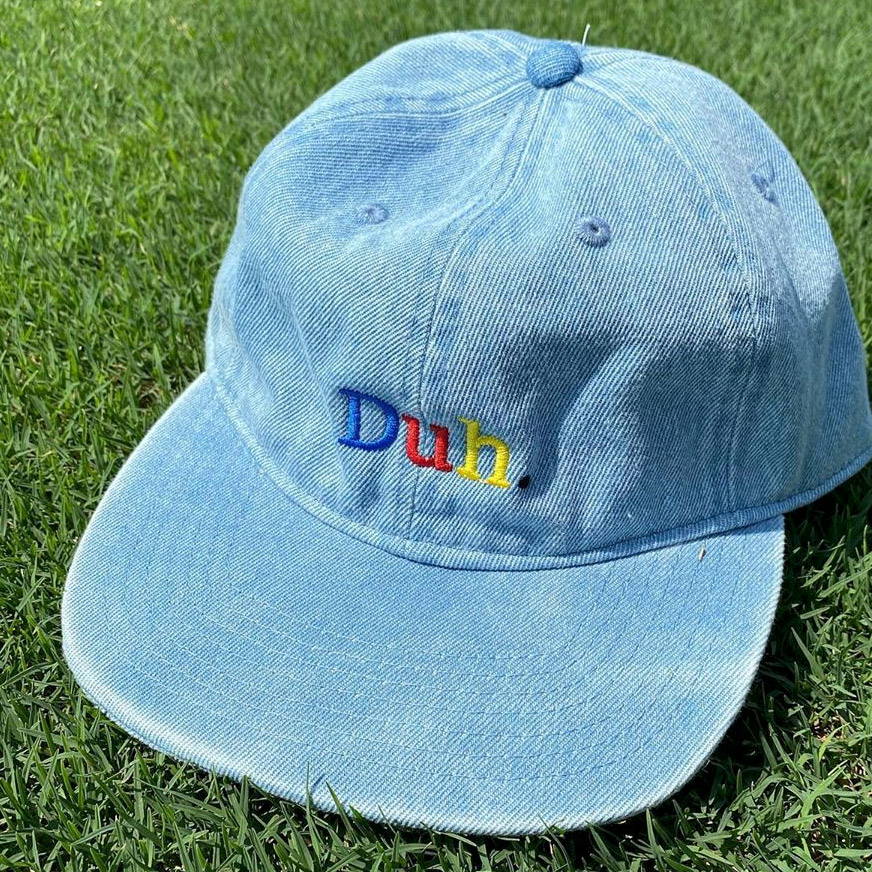 Embroidered shirts, hats, outerwear, accessories, etc.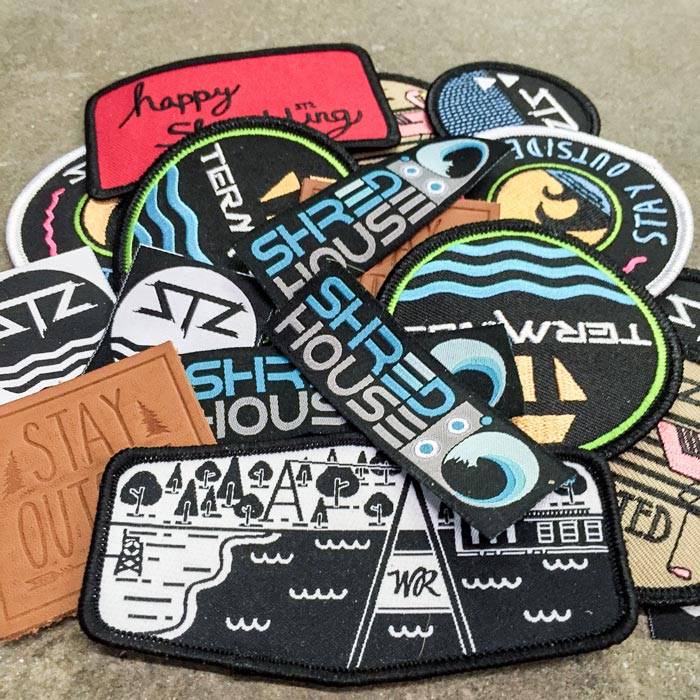 Custom patches for apparel, hats, and accessories.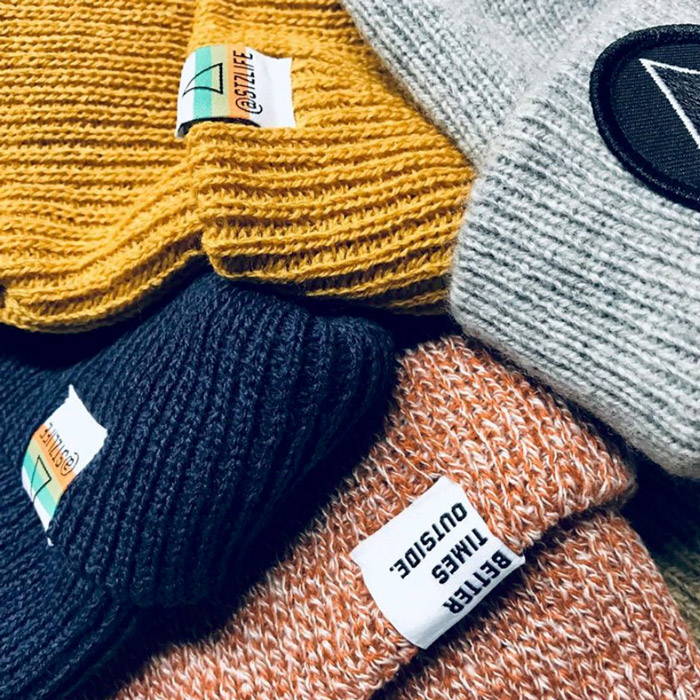 Sewn-on custom hem, cinch and neck tags.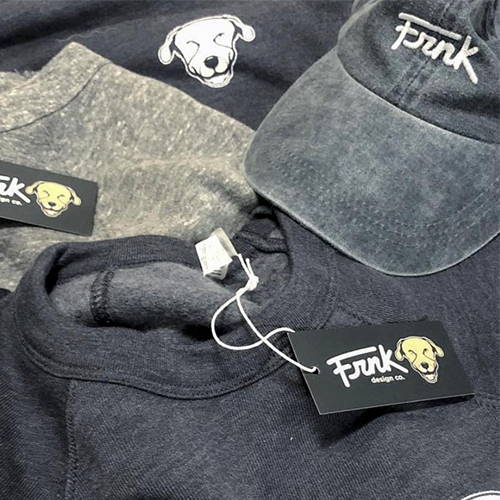 Retail-ready hang-tags with branding + product info.
Yes, for screen-printed apparel the minimum is 24qty. For embroidered items, the minimum is 12qty. All items must have the exact same print to meet the minimum. For printed apparel, only 1-4 color prints are allowed at 24-49qty. This does not apply to embroidery, the minimum is 12qty regardless of the number of colors in the design.
Can i get multiple colorways?
As long as the print is exactly the same on different color items and you are ordering at least 25qty, you can get assorted colors for no additional charge. At 49+ qty you can change the print colors for a $15 ink color change fee.
Screen-printed apparel has a setup fee of $20 per screen. An exact reprint of previous order has a setup fee of $10 per screen. Custom embroidery has a setup fee starting at $35 to get the logo digitized (the process where the design is recreated with stitch and thread patterns). Some embroidery will have higher setup fees, we will advise during the quoting process if the embroidery size or level of detail will incur a higher setup fee.
What File Types Are NEeded?
Vector design files are always preferred and will provide the best print outcome. Those file types usually end in .AI, .EPS, and sometimes .PDF. If you only have image files (.JPG or .PNG) then a 300dpi at the full print size is needed. If you're not sure what you have, send it to us after quoting and we will advise on how to proceed.
We can source all of your custom apparel needs. We have wholesale accounts for pretty much anything you could ever want... all of the top brands ranging from value options to retail-ready apparel to grow your brand. Here are some of the distributors we use most often, and a good place to start browsing the options for proven products ready for customization.
Quotes are only valid if in written form. Our policy is to send all quotes, order details and approvals via email. Quotes are valid for 30 days. This excludes sale prices on services or blank goods, sale prices are limited time offers and subject to change at any time without notice.
Fill out this form to start the process. You can email us directly if you'd like, but please keep in mind all of the info requested below will help expedite and streamline the process.